Testimonials
When choosing a real estate professional, get to know their history!
Below, you'll find information that will help you get to know me better through the testimonials from past clients.
I consider the satisfaction of my clients to be my greatest achievement and take pride in my high volume of repeat business and referrals.
Call me today - I'd love to add you to this growing list!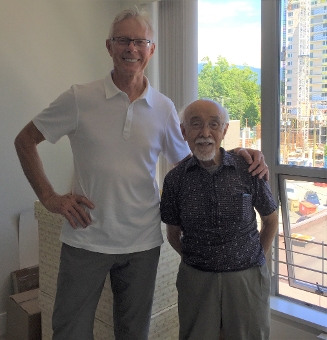 Kiyoshi K. Central Lonsdale
"Gary not only foud me my nice, new home but also took care of all the moving arrangements."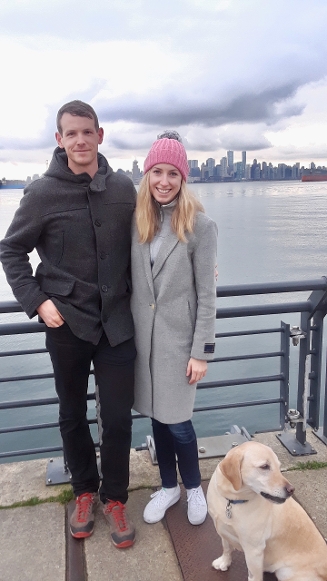 Kaitlin & Marek, Central Lonsdale
"Gary was invaluable during our home buying process. As first-time buyers we quickly realized the importance of having someone with the expertise Gary provides. Now that we have successfully completed the process, we would highly recommend Gary for his attention to detail and down-to-earch insight regarding the realities of the market. If we go through this process again, it's a no-brainer who we'd go to!"
Rita, Pemberton
"When I decided to sell my place,, I remembered the agent of my last happy transaction and decided to call Gary again. Needless to say, I was once more not disappointed. I reccommed him because he is focused, dependable and listens to your situation. Gary come highly recommended."
Jack, Lynn Valley
"Gary was a pleasure to work with (I say "work with" although he did all the work!) I had been in the house for fifty years and was not familiar with the selling process. He explained each step along the way, what he was doing, why it was beneficial or necessary and where it fit in the overall plan. He determined a realistic value of the property. He marketed it effectively. He kept me informed of progresss. Despite the slow market he had six offers within ten days and a completed sale shortly after, for above asking price. I am impressed. I do not offer praise lightly, but I would not hesitate to recommend him to any of my friends looking to sell their house. Bravo, Gary."
Philip, Upper Lonsdale
"I contacted Gary, who has given me help over decades, before I was in a position to purchase and before I was clear about what I wanted or where I wished to be. Gary willingly provided me with information over time, allowing me to come gradually to a satisfactory conclusion. His patience and kindness are most impressive."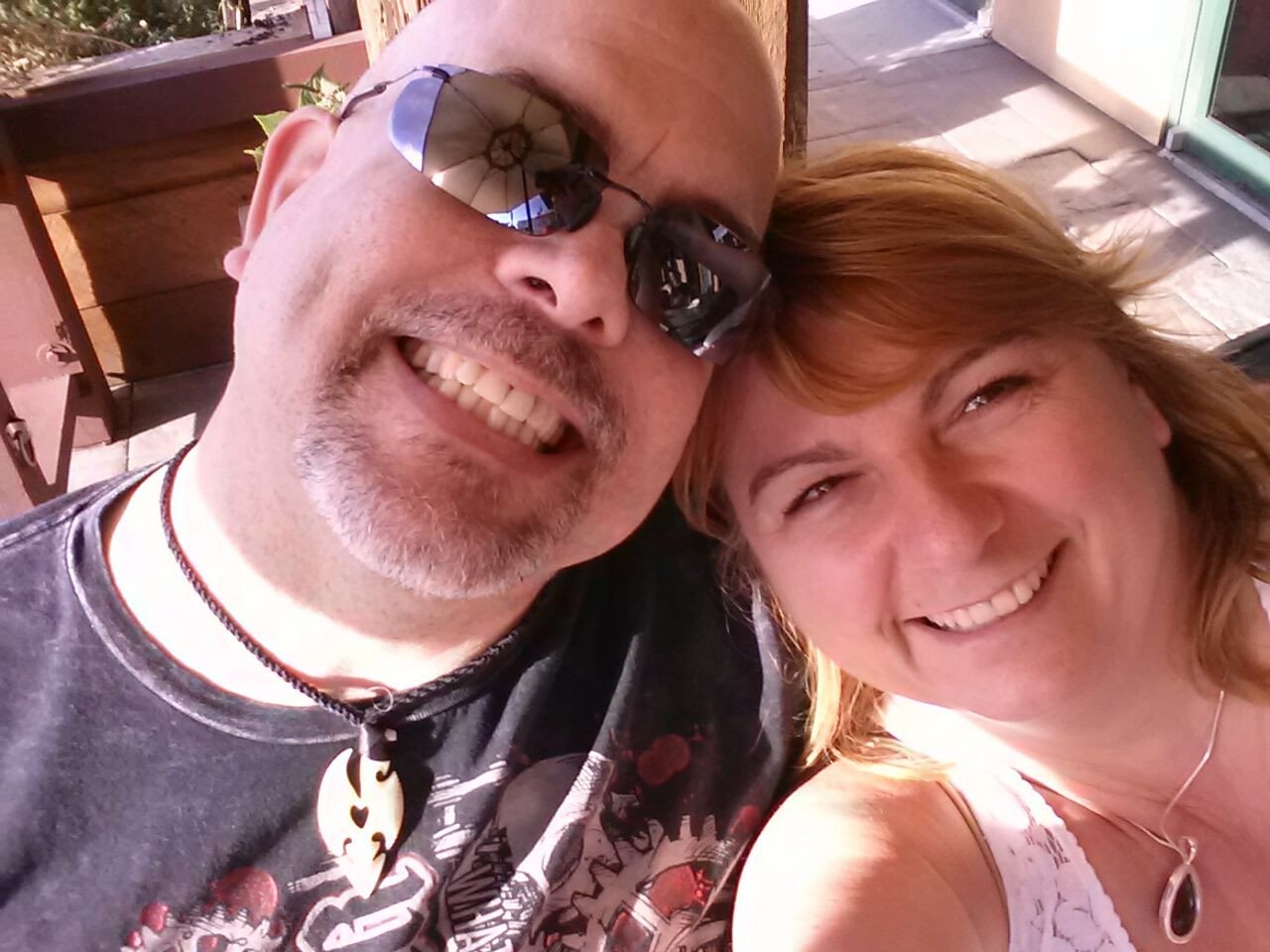 Dave & Sabine, Lynn Valley
" Gary was referred to us by a family member about 11 years ago when we were selling our first home. He was so helpful in selling and finding our next home that when it came time for us to sell again there was no doubt who we would call. Gary brought in professionals so that our home was properly represented. Gary's hard work helped us sell our home in less than a week. We would not have trusted the sale of our home to anyone else. Even though we are moving out of Gary's area we are so very thankful for the wonderful help and advice he has been so generous in providing. Our only regret is that we can't take him with us."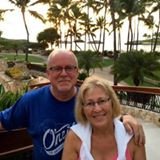 Randy & Caril, Central Lonsdale
"Gary has been my REALTOR® since I first bought this townhouse in 1993. We have been in touch ever since and of note receiving a family photo Christmas card every year without fail. He has always been very approachable and professional. He impressed us with his marketing skills whether it was via video, internet, newspapers or websites. He always had the most recent market values available. We just sold after living here for 24 years. Thank you Gary."
Judy & Frank, Upper Lonsdale
"Gary was able to complete the sale of our home in less than a week, which was very impressive, given the listing occurred in an unpredictable time, that followed shortly after the introduction of the Metro Vancouver 15% foreign buyers tax. Throughout the entire process Gary was strategic, professional, calm and used an array of visual and social media tools to market our property in effective ways, that impressed us. Gary was instrumental in, not only the sale of our North Vancouver home, but also the acquisition of our new residence in another community. He mentored the real estate agent involved in our new condominium purchase, which lead to the speedy acquisition of a difficult-to-acquire property. We whole-heartily recommend Gary to those seeking a very competent agent."
Bonnie, Edgemont Village
"I'm so glad I went with Gary as my REALTOR® to sell my house. His professionalism and calm nature really helped to settle my nerves, as it's very stressful to sell a house that's been your home for many years. He was always available to answer any questions no matter how small they might be. I would highly recommend Gary to any one considering selling or buying a home."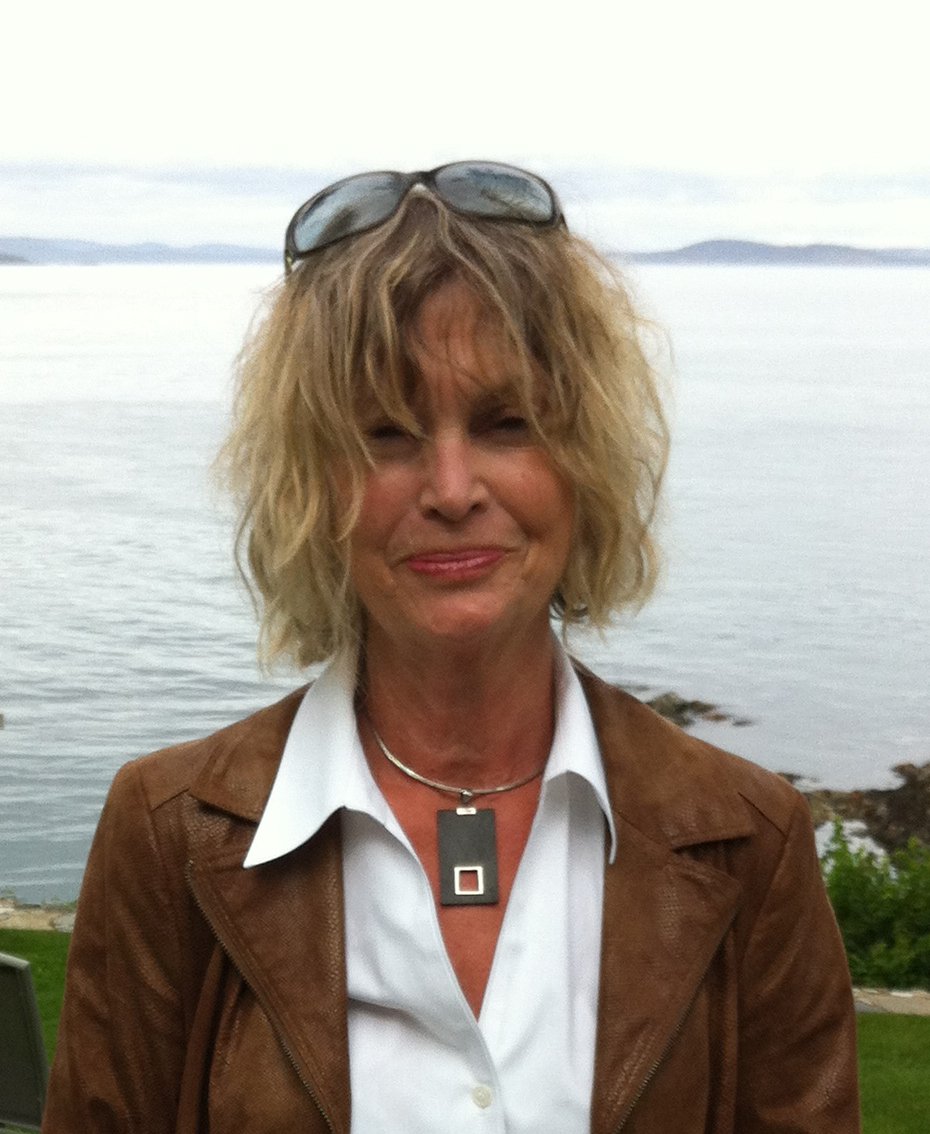 Janet, Cederdale
"Gary identified the special values of my town home and created a very effective video tour which resulted in potential buyers being fully informed of all the features of the neighbourhood and lifestyle. The whole process was handled very efficiently."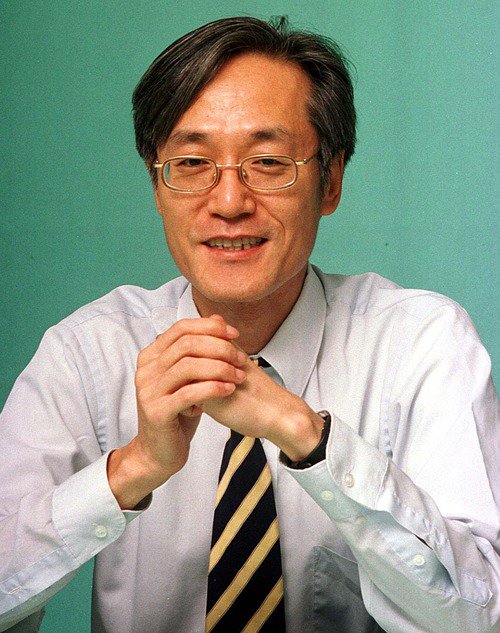 Jae, Lynn Valley
"The photos and video on Gary's website along with his professional descriptions of the house compelled me to check it out. What impressed me more was his cool and sincere way of dealing with the sale. Without hesitation I decided that Gary, the seller's agent, would also be my agent. The decision was right and I got the right house at the right price. Gary went on to assist me when I was having trouble selling my existing house by offering me his perspectives. I took his advice, the house eventually sold and everything worked out perfectly."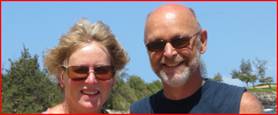 Carol & Bob, Lynn Valley
"We have worked with Gary for close to 30 years now as he has assisted us with buying and selling properties for us. Gary has always been attentive to our needs and wishes. The latest sale was done exceptionally fast and we are sure that it was because of Gary's advise and professional approach to the market and our situation. Thanks to Gary and Marianne for all you have done for us. "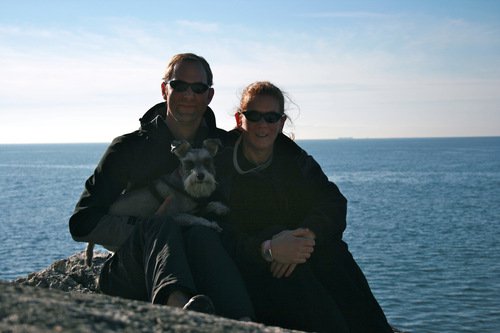 Richard & Louise, Hamilton Heights
"Gary was highly recommended to us by friends. From the moment we met him he was friendly and engaging. He listened to and understood what we were looking for and found it. He marketed and sold our apartment in record time and then helped us find our next home. Gary was very efficient and was reachable whenever we had questions. Being new to the area Gary was able to navigate us through what can be a complicated process by having a massive knowledge base of the area and the groups of people that are needed from lawyers to home inspectors to carpet cleaners. This is the start of a long friendship and we would highly recommend him to all."
Don, Maple Ridge
"Gary's patience and professionalism took the stress out of home buying."
Greg, Central Lonsdale
"After knowing Gary for many years, I had the opportunity to work with him on the sale of my father's condominium. I have always considered Gary very professional in his approach and his professionalism was very evident during the sale process. His varied marketing tools such as on-line video, feedback forms from other REALTORS®, as well as newspaper ads proved valuable to us as sellers and gave buyers a first hand look at the property before seeing in person. The results in a slightly depressed condo market speak for themselves."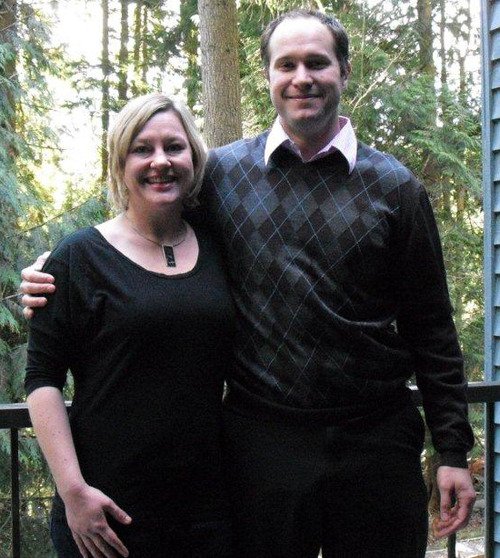 Anthea & Sandy, Lynn Valley
"Gary Born offered the perfect REALTOR® experience for us in selling our first home. He is professional, thorough, market savvy and full of great advice. We sold our house quickly and effortlessly, obtaining a result that we were very happy with. We recommend Gary to anyone who is looking for a true real estate professional."
Jian (Jenny) & Family, Indian River
"Thanks for your help! It was very exciting to have such a wonderful house! We were very happy to find it and we thank you for your professional knowledge, intelligent judgment, excellent information service, kindness and patience. It was very nice to work with you."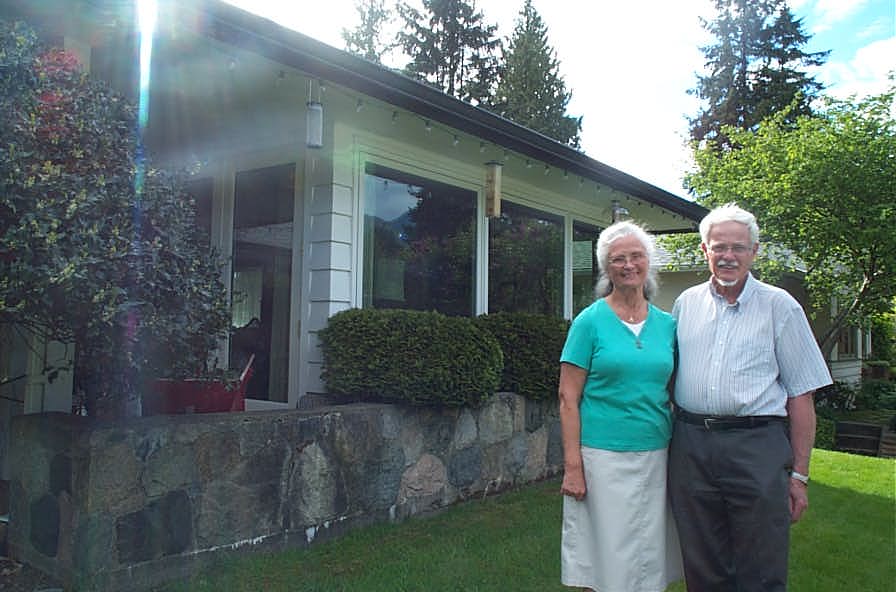 Allan & Violet, Edgemont
"Gary is very knowledgeable of the current markets, is so organized, not pushy and he guided us every step of the way through the transactions. He always advised us ahead of time as to the next item to be attended to and gave us a feeling of confidence and security because of his many years of experience. We would certainly without question recommend him to any of our friends or acquaintances for any real estate needs they may have. Thank you, Gary, for a very smooth transition at this stage of our lives."
Brian, Central Lonsdale
"Gary was referred to me to sell my condo. He had a reputation for being very knowledgeable about the North Shore market and for being very professional. Gary demonstrated that his reputation is well deserved. He provided great advice and first rate and extensive marketing. He was very thorough on the details which was a great relief to me. Thank you Gary."
Allan & Elsie, Lynn Valley
"After 45 years in our house and being both Seniors, we were not looking forward to a move. However it has happened and Gary has been a great help to us. Not only how quickly the house sold, but his assistance in making our move so much easier. All his suggestions were welcomed and appreciated."
Larry & Laurie, Lynnmour
"Boy did we pick the right guy! We live in the Okanagan and have used Gary's services twice now. Long distance communication was seamless and comforting. Gary's marketing approach was outstanding. Our condo sold within days. In a nervous market Gary's experience and thoughtful advice was right on the money. Thank you Gary, to you and your team."
Donna K, Lynn Valley
"Wow, wanted to thank you again or all your hard work! Dad and I are so happy that your name was given to us. Your professional mannerism, knowledge of the market and area, efficiency and experience was apparent and much appreciated. We will highly recommend you to our family and friends."
Inge & Bert, Westlynn
"The first time in our lives we made the decision to sell a house, which had been our home for 55 years. We chose Gary as our Realtor through a recommendation. We knew he was right for us when we saw how organized and professional he is. This brought a quick sale for the right price. Thank you, Gary."
Rob & Pat, Lynn Valley
"Gary listed and sold my parents home so quickly and with such consideration and patience that we decided to have Gary list our house when it was time to downsize. We had never sold a house before but with Gary's help and knowledge of the market, suggestions and patience once again, our home has sold and we are thrilled to get on with our condo life."
June, Central Lonsdale
"I chose Gary Born to sell my condo because several of my friends had successfully sold their homes through Gary and were thoroughly satisfied with the results. From our first meeting I felt confident that my listing would be in very good hands. Aside from being very professional and experienced, Gary is also a very patient and caring man. He put me completely at ease and kept me up to date daily through the entire process. The internet presentation was outstanding. There was a lot of buyer interest culminating in a quick and very successful sale. Thank you Gary."
Isabel, Roche Point
"I have used Gary as my Realtor for the selling and buying of 3 houses. I've always been impressed with his professionalism not to mention his extra special touch towards seniors. Because of that I would recommend him to my friends who are all getting elderly and will need to move."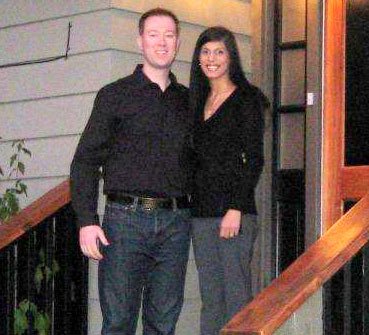 Justin & Saleena, Upper Lonsdale
"We told Gary we wanted this place and he made it happen. Thanks, Gary."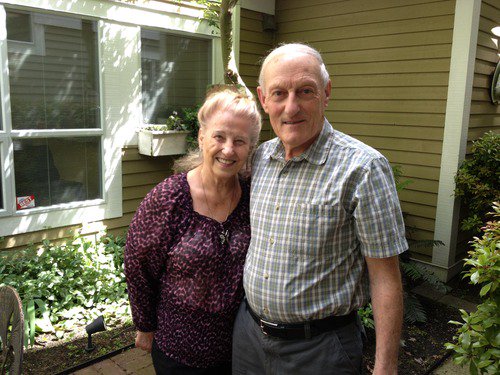 Helen & Norm, Roche Point
"It was a pleasure working with Gary in selling our town home. His extensive experience and professional manner got us a great price in today's market and we would highly recommend him as your REALTOR®."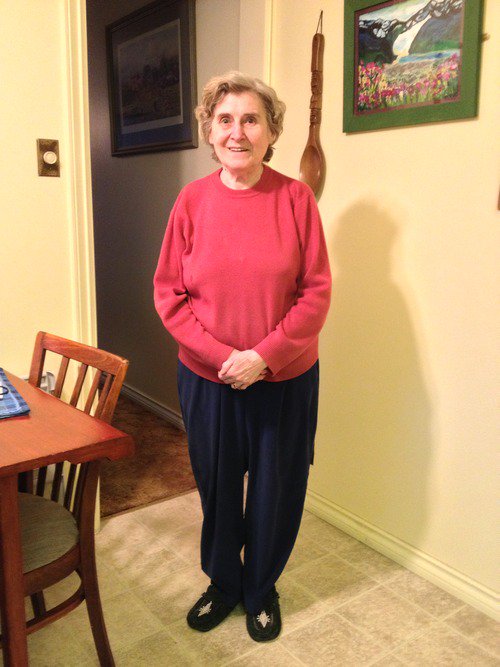 Winnie, Lynn Valley
"I found Gary to be very patient and considerate. He was always working in my best interest and treated me like his own mother."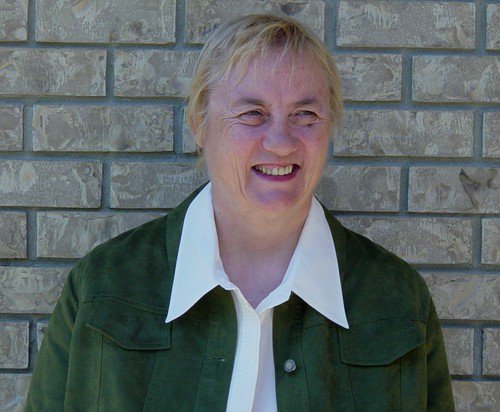 Rosemary, Dundarave
"I am extremely pleased with the thorough and professional service provided by Gary Born in the sale of my condo. Gary went way beyond what I have experienced with other REALTORS® taking the time and trouble to personally manoeuvre through some difficult demands of the buyer and Strata Property Management in order to facilitate the sale. He also has a very professional web listings page where properties are updated daily and has many marketing methods and contracts for selling properties."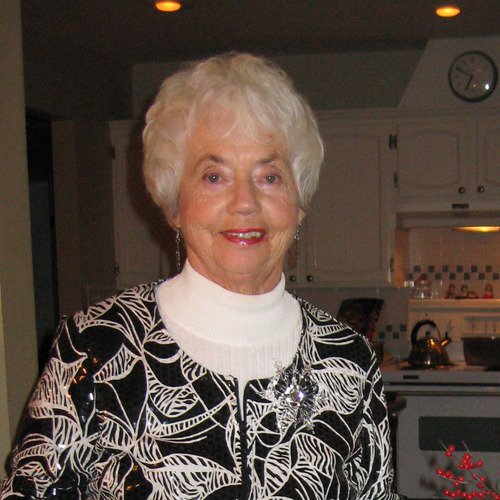 Corinne, Ambleside
"Gary worked quickly on the sale of my current home and was very patient in showing me suites for sale. He returned phone messages promptly. I have always had great confidence in Gary and trust his advise and judgement. He is always a gentleman and always well groomed. I always put in a good word for Gary and have recommended him to many people."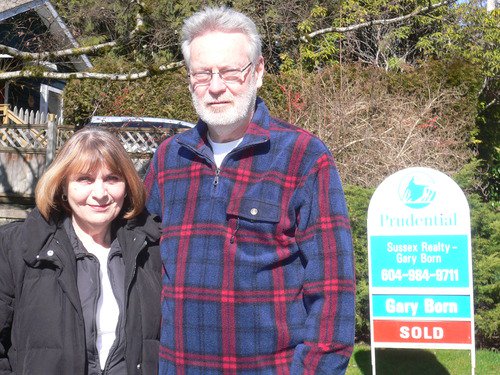 Ken & Linda, Lynn Valley
"Gary helped us sell a previous property and we were very impressed with his results. We did not hesitate to have him sell our home, a much more emotional transaction. Gary, in a very undemanding way, made suggestions to make the sale smoother. All interactions were very knowledgeable, friendly and professional. We felt we were in good hands. Thanks very much, Gary."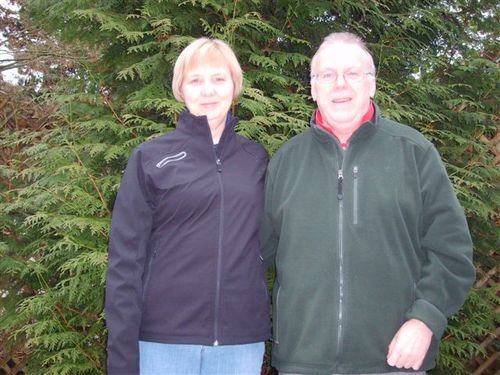 Lee & Bonnie, Capilano Highlands
"Our family has worked with Gary three times, both buying and selling homes. He is an efficient, knowledgeable REALTOR®, always willing to answer any questions and put in extra effort to make the process as easy as possible. Gary's organized plan and hard work made our recent sale happen in just one week. We highly recommend him. Why not work with the best?"
John, Edgar & Howard, Central Lonsdale
"Gary's system where we received daily email reports in regards to what was available in our price range helped us a great deal. Because we were outside Canada before we bought it allowed us to be on top of the market when we arrived. We bought our new home very quickly after arriving in Canada because we had a handle on the pulse of the market. Gary took us immediately to properties we had wanted to see because of his internet system. Thanks for your professional help Gary, it made the process very pleasant!"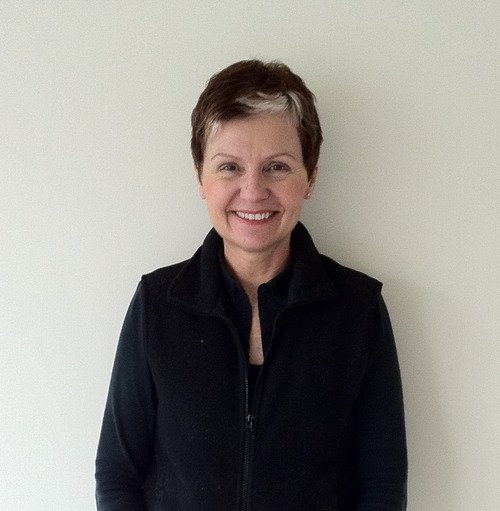 Sarah, Ambleside
"Gary found the perfect home for me. He knew exactly what my real estate needs were and guided me with patience to a successful buy. Thanks Gary!"
Neil, Central Lonsdale
"I found Gary to be very knowledgeable about the North Shore housing market and his calming manner made the whole process much more manageable."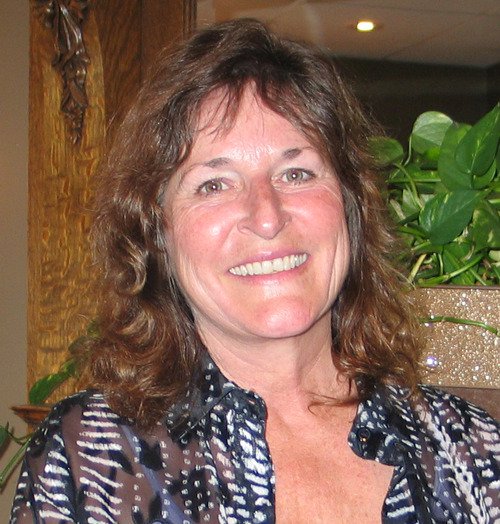 Jan, Norgate
"Gary's calm, attentive and professional manner made the process of selling my home stress-free. I wouldn't hesitate to recommend him to anyone."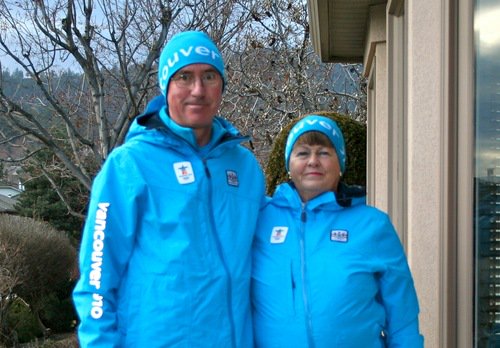 Rob & Marg, Central Lonsdale
"Gary sold my father's condo several years ago and helped him downsize to another one. When it came time to sell this one, Gary stepped to the plate with a great brochure and an aggressive sales campaign. The unit sold for asking price within 2 weeks. We were very satisfied."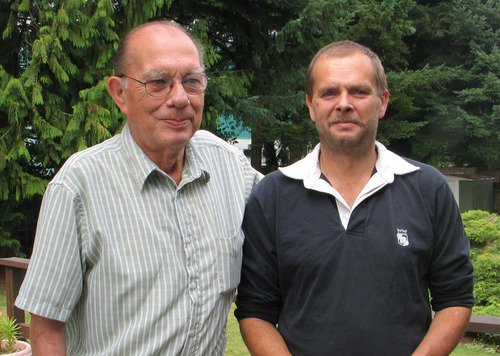 Konrad & Rob, Westlynn Terrace
"We hadn't bought or sold a home in over 30 years and the market was a complete mystery to us but thanks to Gary's knowledge and efforts it was a very painless and even pleasurable experience. Our house sold in what we thought was record time and we got the price we wanted. it was as if we were Gary's only clients. Many thanks."
Marta, Windsor Park
"Gary's down-to-earth, calm approach made doing business an enjoyable experience."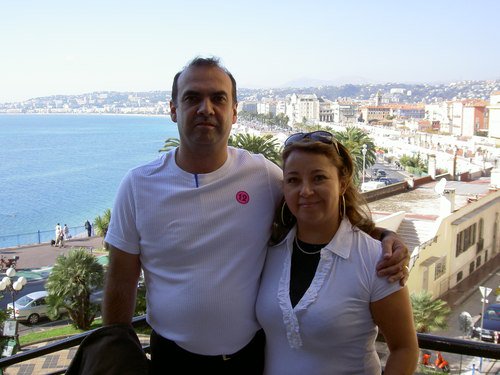 Elizabeth & Dimas, Lynn Valley
"We found Gary to be very professional and approachable in his conduct as our agent. We would definitely recommend Gary to anyone who was interested in either selling or purchasing a home."
Chris & Karen, Upper Delbrook
"Thanks to Gary's expertise and thoroughness, our home sold for a great price with the terms we wanted."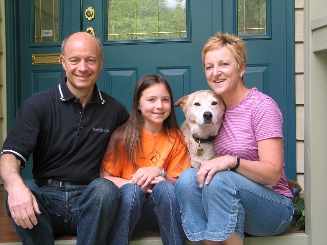 The Kings, Upper Lonsdale
"From start to 'sold', Gary was professional, proactive, positive, and tenacious. His recommendations were well thought out and supported with data. We always felt that Gary had our best interest in mind and trusted him completely."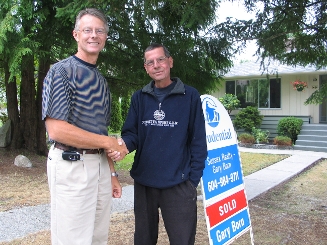 Wayne, Lynn Valley
"I found working with Gary to be a very professional and enjoyable experience from start to finish."
Bob & Fran, Upper Delbrook
"Gary helped stage and successfully sell our house, then focused on our needs to find our new home."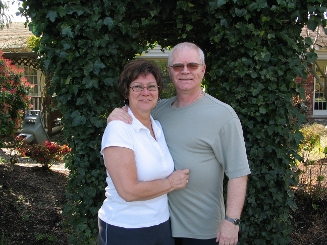 David & Diane, Norgate
"Gary has that friendly, personal touch...he really cares."
Roshan & Shamas, Lynn Valley
"With Gary's diligent effort, we found a new home and he made it an effortless job to sell this home."